You Are Not Alone In Your Dementia Caring Role
Are you caring for a loved one with dementia? It's a huge challenge to live with dementia. It can be mentally and physically exhausting for everyone as you juggle the daily tasks involved in keeping your loved one safe while trying to plan ahead and access financial help and support.
You're also dealing with the emotional turmoil of seeing your loved one change and suffer from mood swings and frustration.
It's common for carers to feel isolated and alone. Until you experience living with dementia, it's impossible to know how it feels. While there's no easy solution to navigating the dementia journey, it's helpful and reassuring to know that advice and support are available and that others understand your situation.
Dementia Help aims to help you provide the best possible care for your loved one by offering practical tips and advice.
Our founder, Christina Collison, experienced every stage of dementia after caring for her mum for almost ten years.
We understand the challenges. And we're here to help. You don't have to feel isolated.
Looking for helpful tips on caring for a loved one with dementia? Look no further than Dementia Help, a free digital publication offering advice and support on caring for your loved one.
This issue focuses on self-care for carers, as if you don't take care of your own health and wellbeing, it will be difficult or even impossible to care for a loved one. We reveal some quick and useful health hacks to boost your immune system.
We also look at the sensitive topic of personal hygiene and how to manage it with your loved one, plus coping with conversations, preventing fraud and what type of financial help and support may be available. Essential reading for all dementia carers.
We're Here To Help You Manage Your Caring Role
We know that caring for a loved one with dementia can be overwhelming. Rest assured; you're not alone in this. We're here to support you and help you navigate the journey.
Current Challenges
You're dealing with the physical challenges of caring for your loved one, including taking the person to appointments, organising food and medication and ensuring they have everything needed to stay well. We explain how to make your daily life easier.
Future Fears
While you're juggling current daily tasks, there's also the worry of the person's future care, perhaps even including where they will live. It's natural to worry about the future and what it may hold. We look at how you can plan ahead and some key things to consider.
Emotional Toll
You're also mourning the person you've lost, as your loved one may have changed, and so might the dynamic of your relationship. We tackle how to deal with your emotional challenges and take care of yourself. (You can't pour from an empty cup).
To the world you may be one person. But to one person you may be the world.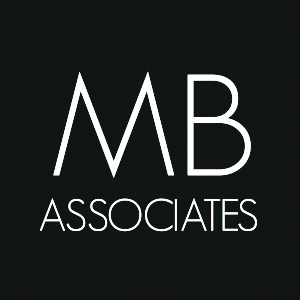 MB Associates is an award-winning mortgage broker and financial services company that can help with estate and financial planning matters, such as arranging Lasting Power of Attorney, will writing and trusts. The company has been established for over 20 years and can help to ensure that your loved one's financial affairs and long-term care needs have been carefully planned, offering much-needed peace of mind.
Visit mbassociates.net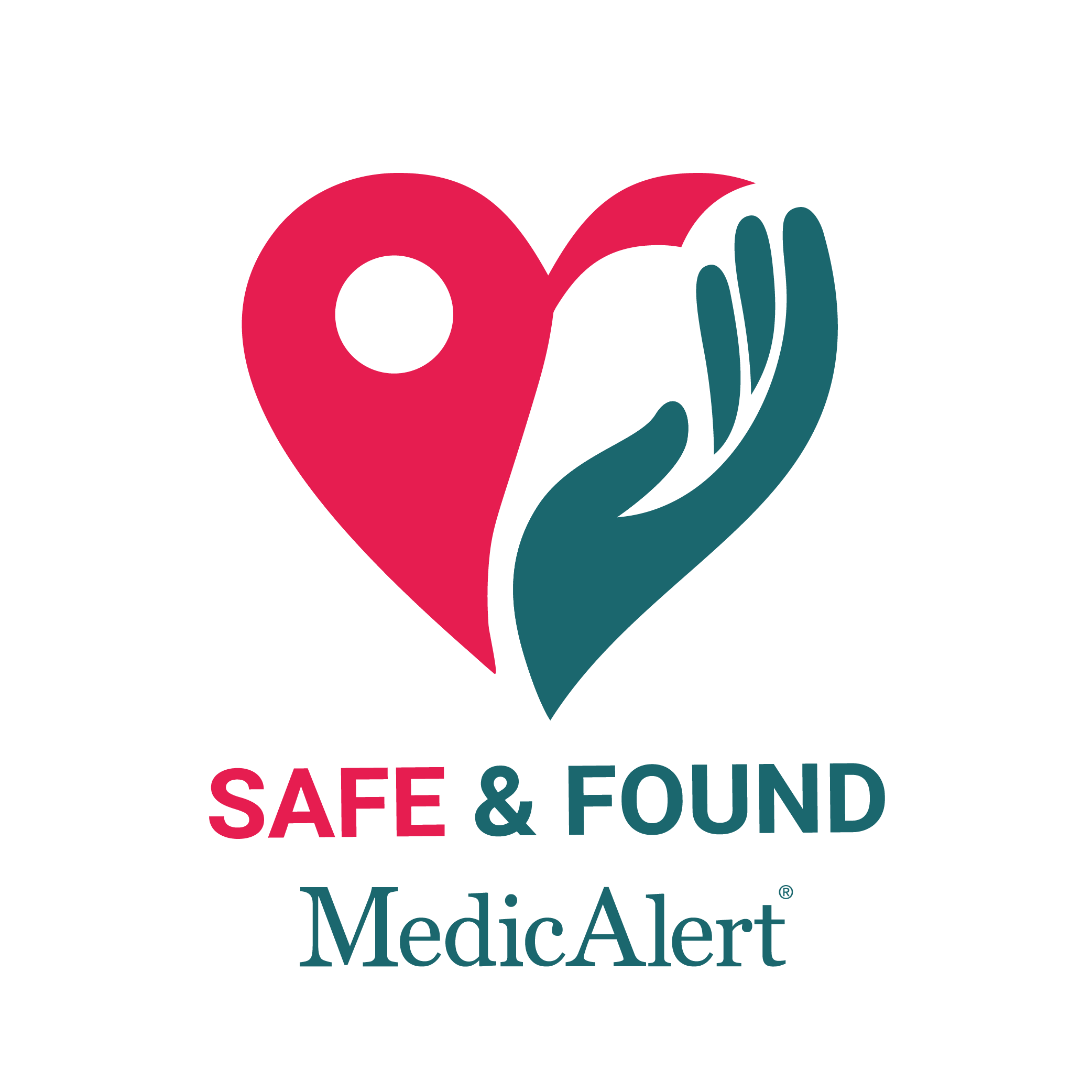 MedicAlert is the UK's leading charity medical ID provider that aims to keep people safe by providing crucial medical and personal information during emergencies. With 24/7 access to digital medical records, as well as vital information to support police missing person searches, MedicAlert IDs can save lives. Backed by registered nurse checks, they offer support in over 100 languages. Recommended by the NHS, the peace of mind provided can help your loved one remain safe and active.
Visit www.medicalert.org.uk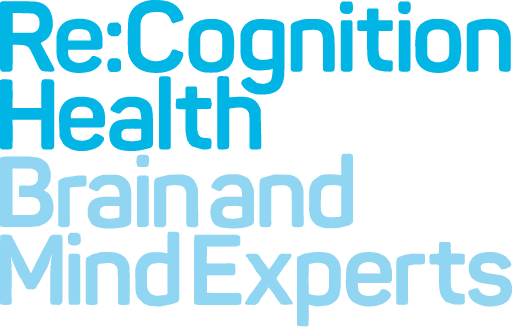 Re:Cognition Health is an award-winning medical company specialising in brain and mind health, offering free access to those with early or mid-stage Alzheimer's to clinical trials for medication to slow down the progression of the disease, plus treatments for mild cognitive impairment. The company has clinics in London's Harley Street, Guildford, Birmingham, Plymouth, Winchester and Bristol.
Visit recognitionhealth.com