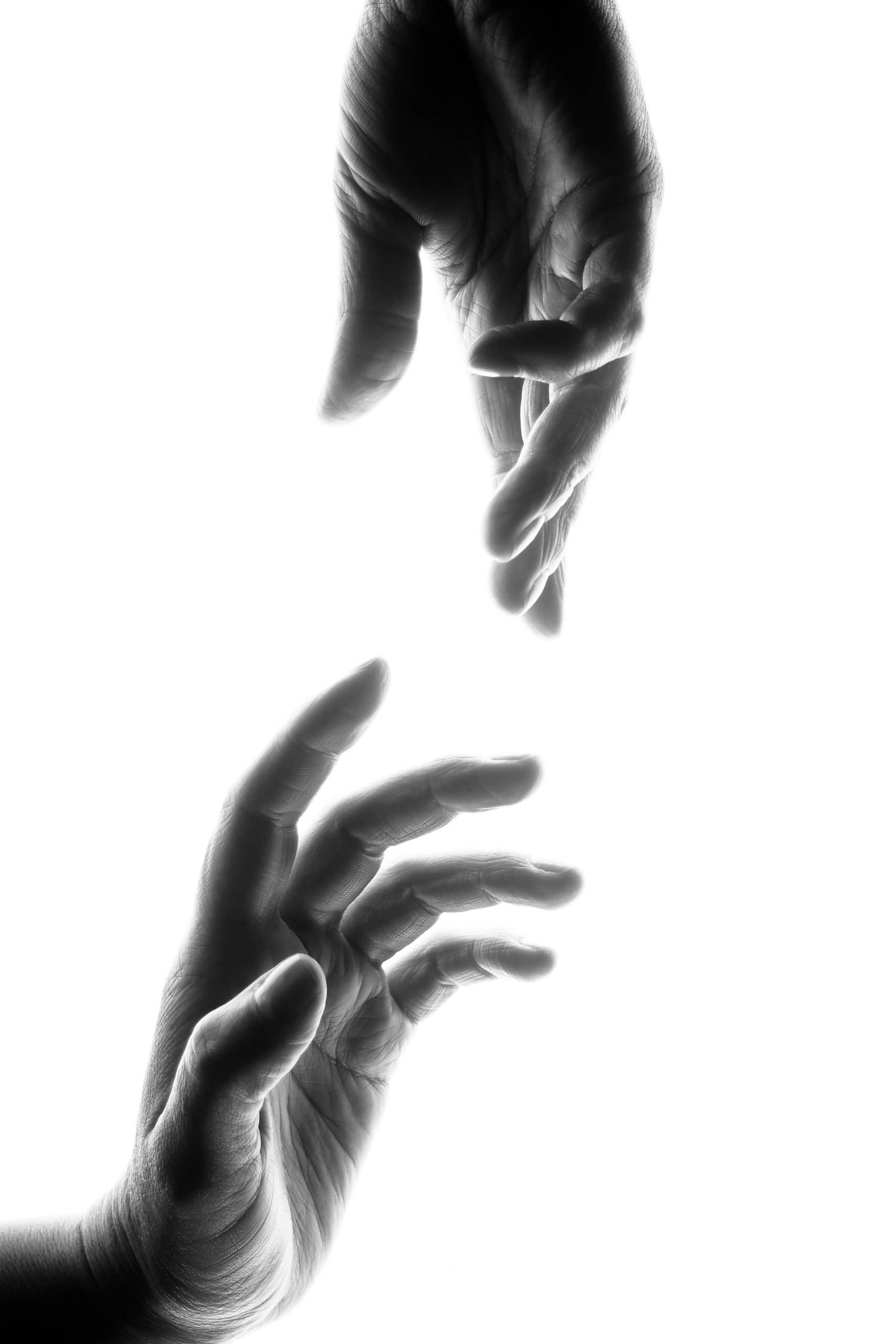 Dementia Help is a free online resource designed to support and engage with family carers who would otherwise feel isolated and overwhelmed. With its insightful combination of practical help and empathetic tone, as well as its unique ability to engage with its audience via personal stories and advice, Dementia Help is a first point of reference for the dementia care community.
With over 15,000 Facebook followers, an email list of 15,000 and a total monthly reach of over 35,000, Dementia Help is supportive and informative, helping carers cope in the face of uncertainty.
Our audience trusts us and visits our website and social media platforms regularly. If you're keen to reach an audience of dementia carers with your product or service, we can help you do just that, giving you access to our fast-growing, loyal community.
For more information, call Christina Collison on 07957 360242 or email christina@dementiahelpuk.com