Our Audience
Launched in February 2017 to help the growing number of dementia carers across the UK, Dementia Help is a free online resource designed to support and engage with family carers, who would otherwise feel isolated and overwhelmed. With its insightful combination of practical help and empathetic tone, as well as its unique ability to engage with its audience via personal stories and advice, Dementia Help is fast becoming a first point of reference for the dementia care community, with the company achieving almost 10,000 Facebook likes since launch and an average weekly audience reach of more than 208,000. Timely and relevant, Dementia Help is supportive and informative, helping carers remain positive in the face of uncertainty. 
Founder Christina Neal's late mother, Hazel, was diagnosed with vascular dementia in 2009. On diagnosis, Christina and Hazel received very little support, advice or information on how to cope with the challenges of the disease or how to plan for the future. As the sole carer for her mother, Christina often felt isolated, alone and unsure of whether she was providing the right help and support. Because of our personal insight and experience, our audience trusts us and returns to our website and social media platforms again and again. If you're a dementia professional looking to reach a wider target audience, we can help you do just that, giving you access to our fast-growing, loyal community of dementia carers. 
For More Information
We offer a range of commercial packages that can connect you to a targeted audience of dementia carers. For more information, call Christina Neal on 07957 360242 or email christina@dementiahelpuk.com.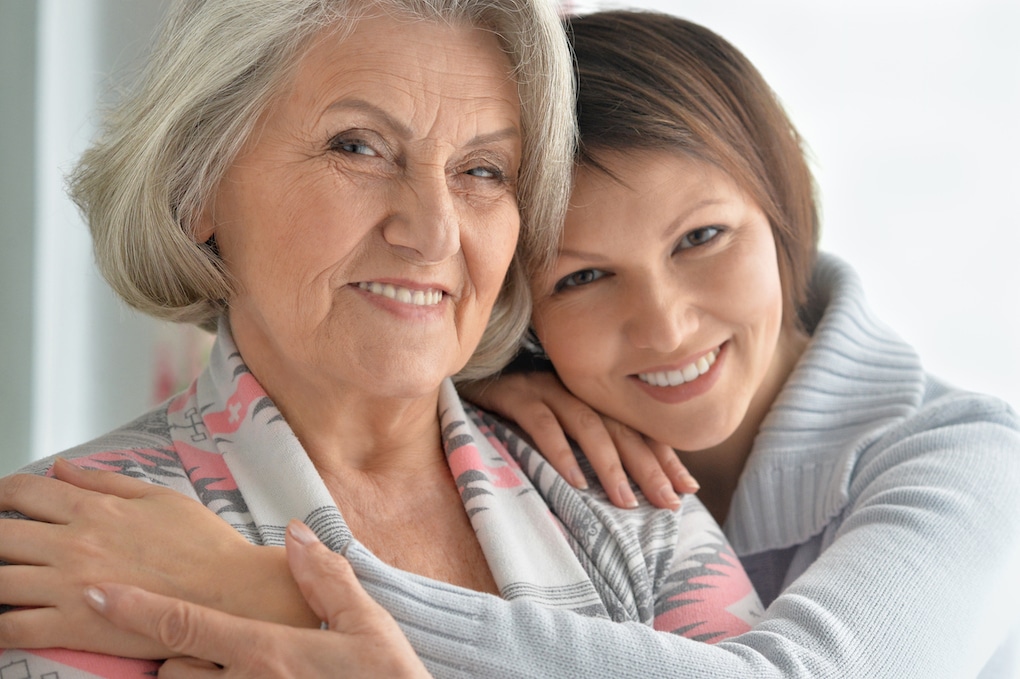 Partners
Christies Care
Established in 1987, Christies Care has received an 'outstanding' rating from the Care Quality Commission (CQC) and is currently one of the largest providers of 24-hour home care in the UK. For more information on Christies Care, visit www.christiescare.com

Foxearth Lodge Nursing Home
Foxearth Lodge is a purpose-built nursing home offering excellent care to those living with dementia. All staff are highly trained. Visit www.foxearthlodge.co.uk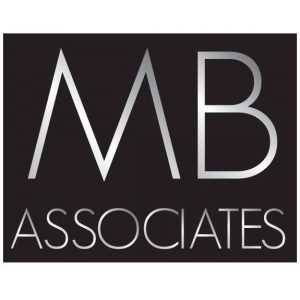 Monica Bradley Associates
Monica Bradley Associates offers advice on making a will, equity release and Lasting Power of Attorney. The company's founder, Monica Bradley, had a personal connection to dementia, as her late mother had the condition. Monica cared for her while juggling the demands of running her business so she fully understands the challenges that carers face. Visit www.mbassociates.net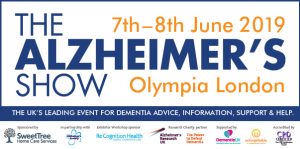 The Alzheimer's Show
The Alzheimer's Show is the UK's leading event for family carers, healthcare professionals and those living with dementia. It takes place annually at London Olympia on 7th and 8th June, 2019. The show offers advice and support from dementia experts, as well as access to the latest products and services. Come and meet the Dementia Help team at the show. Visit alzheimersshow.co.uk