Dementia Help was launched in February 2017 by Christina Collison after caring for her late mother Hazel, who had vascular dementia, for almost a decade. Christina launched Dementia Help as a friendly and helpful Facebook page for dementia carers. Such was the success of the page that Dementia Help has grown into an established brand with a significant audience.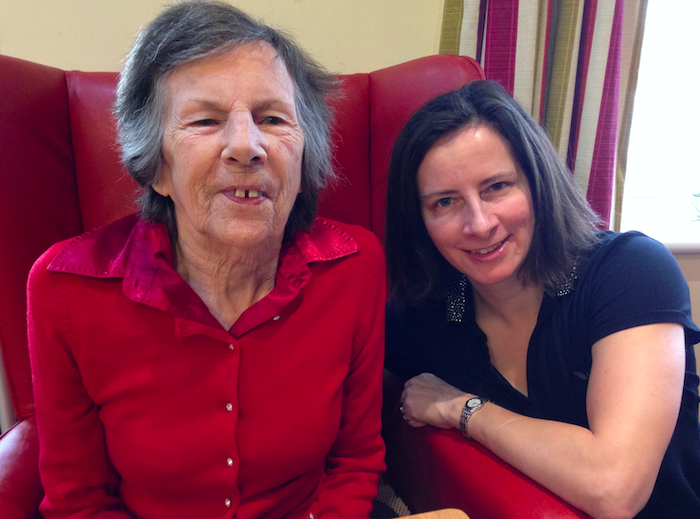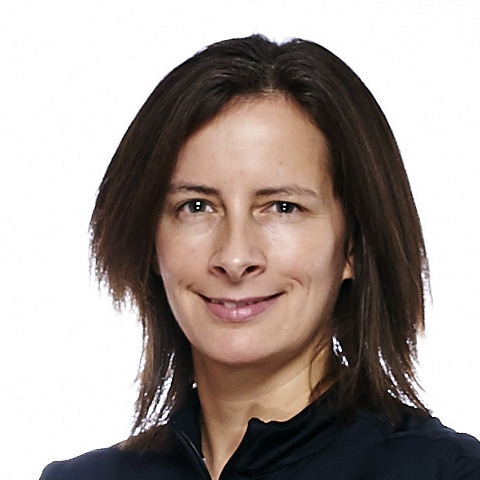 Christina Collison (Neal)
Founder
Christina is a writer and editor who spent ten years caring for her mum Hazel. She has written two books on dementia and has appeared on the BBC's Victoria Derbyshire Show and a documentary on dementia with Gloria Hunniford. She is the former Editor-in-Chief of Women's Running and Women's Fitness magazines.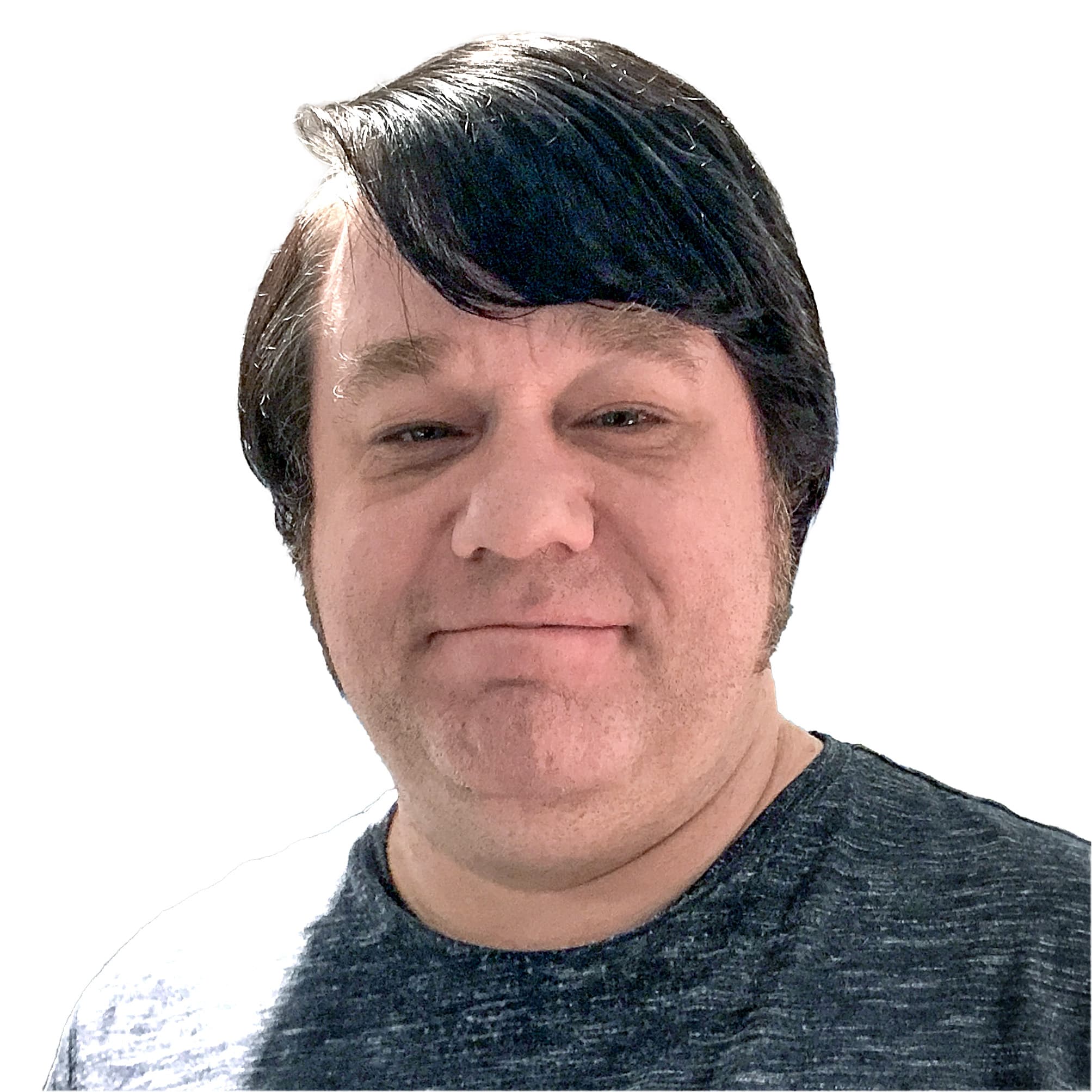 Dave Collison
Website Manager
Adept at all things tech, Dave looks after our website and has a keen eye for design and a talent for problem-solving. He's also a talented singer who performed at the 2017 Alzheimer's Show and appeared on London Live talking about the benefits of music for those living with dementia. He's responsible for the style and imagery across this site.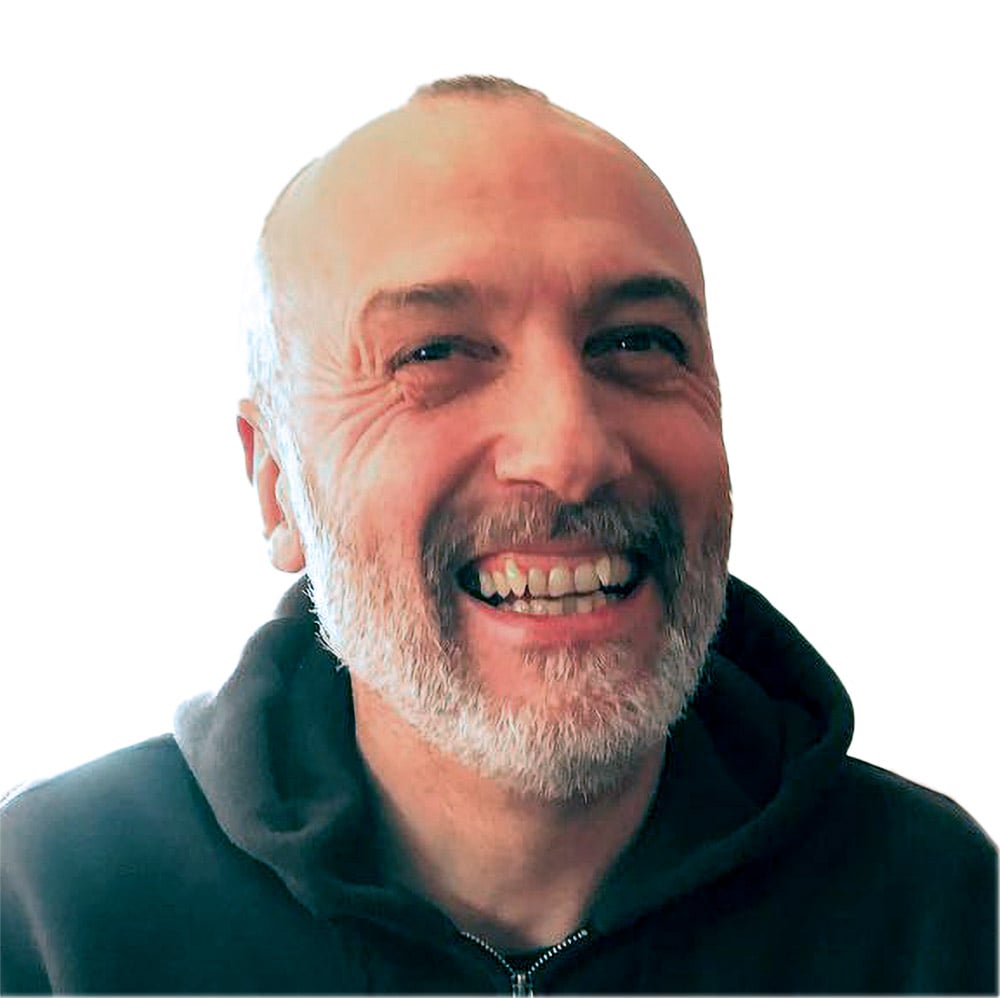 Xavier Robleda
Art Editor
Xavier designs our magazine and digital guides and has years of experience working on various publications and websites. He worked alongside our founder on several health and fitness titles for many years, including Women's Fitness, Men's Fitness and Women's Running. He now lives in France, where he juggles his busy workload with looking after his family.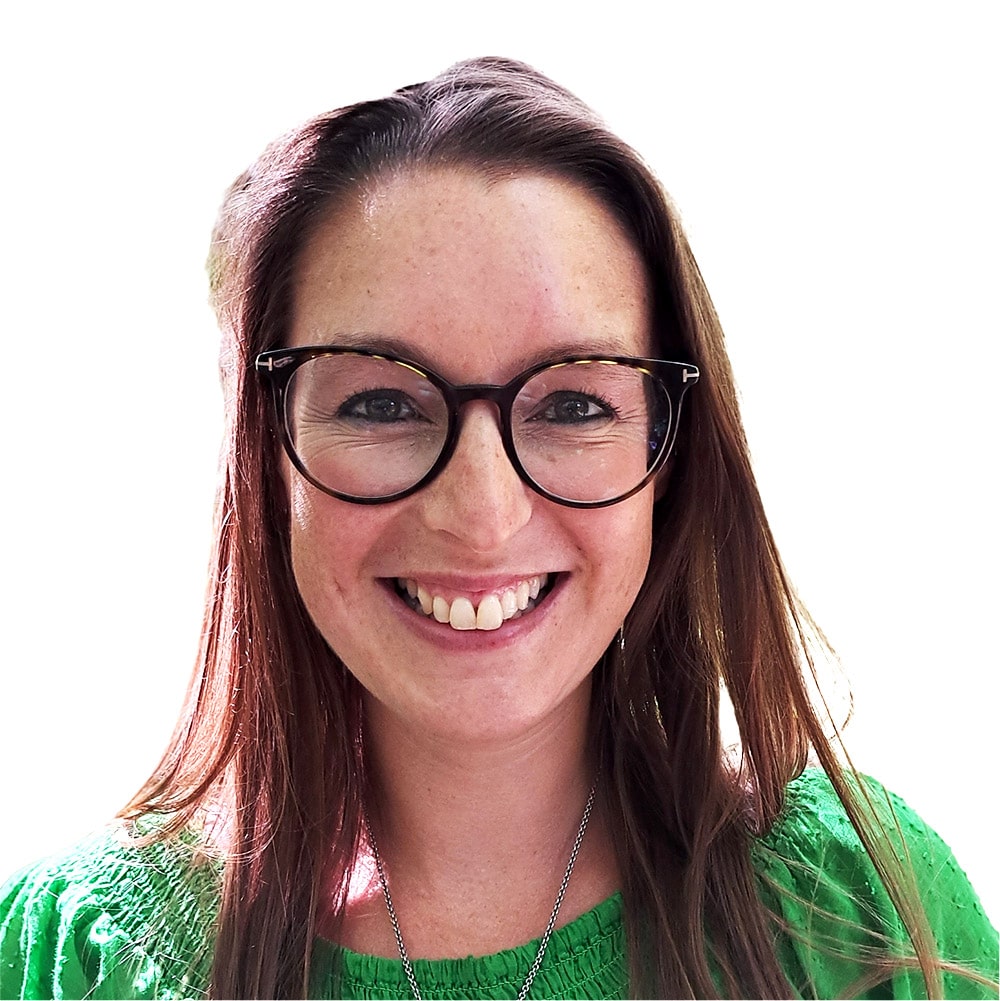 Claire Chamberlain
Sub-Editor
Claire has worked across a range of consumer and trade titles and has vast experience of creating commercial content for e-newsletters and websites. She is the former Deputy Editor of Women's Running and previously worked as freelance Sub-Editor for Good Homes, Best, Company, Cosmopolitan, Eve, Glamour and Harper's Bazaar.